Donations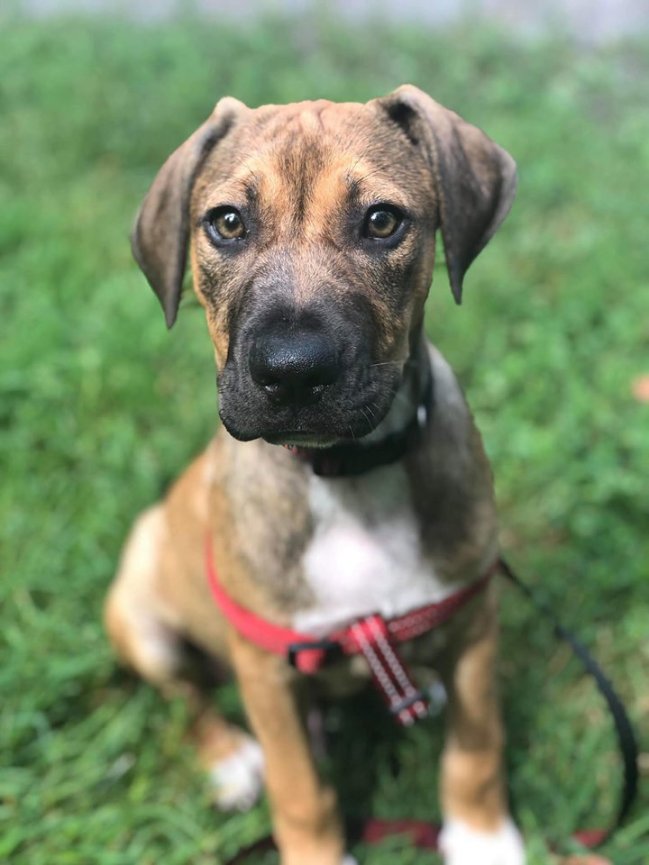 We are always in need of help in order to continue this important rescue work. Without you, there is no rescue! Monetary donations go towards the costly travel expenses to get these dogs in need to Canada, veterinary care (all dogs receive medical checks, proper vaccinations and thorough examinations in both their country of origin as well as in Canada), providing food and supplies while in foster care and much more.
We can always use dog supplies for our babies and any donations are always SO appreciated!
Here is our current list of needed items:
crates (new or in good used condition)
dog beds
puppy pee pads
old towels
newspaper (not the shiny kind please)
puppy toys
collars and leashes
metal bowls
puppy travel carriers (sherpa bags)
travel crates
Our puppies are fed a high quality Canadian puppy food to help them transition into their new diet.
We will keep this list updated monthly, and we are happy to pick up your donations!
Any little bit helps! We are happy to receive your donations via paypal
or by email money transfers sent to: saveapotcake@gmail.com
Thank you for your love and generosity and for caring for these special animals!